Posted by Trond Varlid in
Featured Articles
on March 25, 2011 |
no responses
Check out This Great 'Blue Ocean Video'…

Cape of the Good Hope. Beautiful scenery. Great music. Excellent wines. Spectacular waves.  This is South Africa…
Have a look at the YouTube video clip below to see what I mean.  This magnificent video is made by Tina Cook, a friend in South Africa – in which she has captured huge waves rolling in from the Indian Ocean.
The video is filmed almost on the door steps of her house – right on the shores of the Indian Ocean on the East Coast of South Africa. What a great setting and scenery!  The images and video are aptly accompanied by great music from the band Mango Groove's latest album.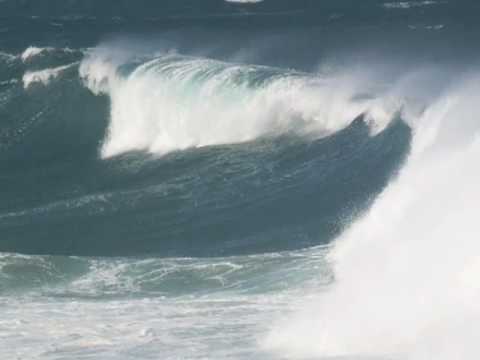 Never heard of Mango Groove?  Maybe you have.  Admittedly, though,  I had not – until receiving Tina's video clip.  However, it turns out that they are one of South Africa's leading bands – having produced many hit songs over the years.  Their charismatic lead singer is Claire Johnston whose great voice and flair have no doubt helped made the band a household name in their home country – as well as a reputation in other corners of the world. I was quickly hooked by their catching, swinging and beautiful music!
Music.Their music may be classified as 'Afropop' although not easily 'pigeon holed' into any particular music genre.  It is a unique blend of many influences – including South African marabi, kwela and pop. And even some Glenn Miller-inspired influences – such as in 'Dance Sum more', one of their great hit songs.  They have released 11 albums so far and you can download their music and videos from iTunes and other MP3 sites.
In addition to 'Dance Sum More', other hits include 'Special Star', 'Hometalk', and 'Nice to See You'.
Here is a rather entertaining promotion clip for their catching hit song 'Dance Sum More' – take a look: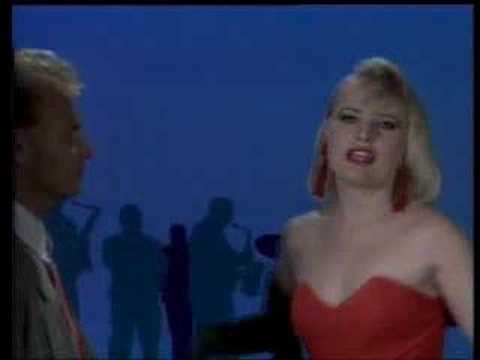 Official Web Site. http://www.mangogroove.co.za/
Mango Groove Career Highlights
Direct satellite link-up to the Freddy Mercury tribute concert in London in 1992 – with an estimated audience of a billion people.
Performed for more than 200,000 people at the 'SOS Racism' concert in Paris, 1992.
Mango Groove's music was used for the ABC world-wide broadcast of Nelson Mandela's release.
Received 3 encores at the famed Montreux Jazz Festival.
Once appeared on the Japanese music show 'Funky Tomato'.